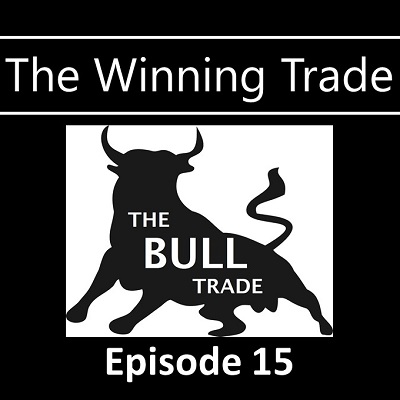 The bull trade charges its way to win! This simple, profitable trading strategy should seriously be considered for inclusion in your trading. Even if you have a small account, it can be traded with as little as $275 and we show you how to do that in lesson 17 in the Fundamentals In Trading or FIT Library.
Take a look at the winning trade below…
Returns of this trade: This trade earned about $1,700 profit or about a 6% return on our planned capital of $27,500 in approximately 30 days.*
Description of this trade: The Bull is an amazingly simple trading strategy, but don't let that simplicity fool you because it has a very impressive performance history of averaging 24% per year return annually since 2002 on the Russell 2000 index.*
Minimum Capital Required: $2,750 per trade on the RUT or $275 on the IWM
Example size: $27,500
Profit Target: None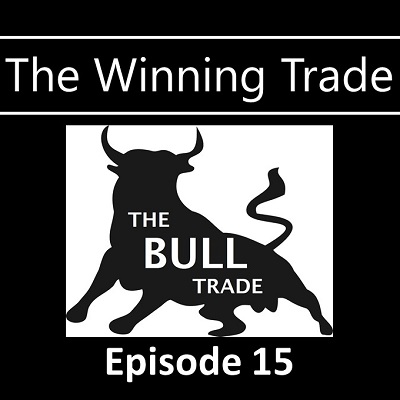 Exit Loss Trigger: 9% or $250 per contract on the RUT or $25 per contract on the IWM
Entered Trade: A bullish vertical is entered on the Wednesday that is closest to 65 DTE (Days To Expiration). We look for a 30 point spread that gives us about $2.50 of credit.
Trade Duration: Approximately 30 days
Trade Adjustments: None
Overlapping Trades: None
Why do we love this trading strategy? I love the simplicity of this trading strategy.
---
LEARN THIS TRADING STRATEGY!
The Bull is one of three simple trading strategies that is taught in the Fundamentals in Trading or FIT Library which is available to all GO and PRO members.
This rule-based strategy has a minimum capital requirement is $2,750 and takes about 5 minutes a day to manage (We also teach a version you can trade with as little as $275 in the FIT Library). Click here to learn more!
---
FOLLOW THIS STRATEGY!
Become a GO or a PRO member to follow this trading strategy on the Options Trading for Income by the Guidelines weekly webinars. This trading strategy is for Trading Success Blueprint traders in Stage 1 and above to focus on.
---
*The result shown is from real-time, hypothetical trades such as those shown in the Options Trading for Income weekly webinar. Simulated trades are believed to be represented as accurately as possible, however, live results may have been different. The result is shared as an example for educational purposes ONLY.