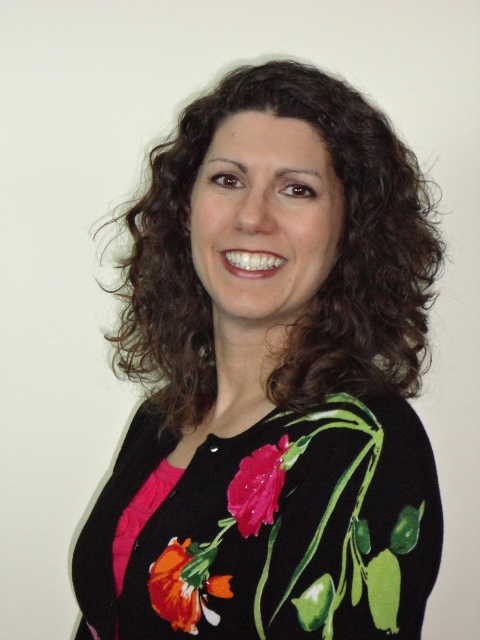 Armed with a degree in Business Administration, Sherri Locke has owned and coached many businesses to great success. Always keeping her eye on the businesses goals with a keen knack of thinking outside the box has served her well.
With a passion for helping others achieve their dreams, Sherri puts everything she has into her coaching clients. She has joined our team to pursue that passion and help options traders in developing their trading businesses.
Get some free financial information from a website Sherri created at FinancialFreedomClassroom.com. It will give you some great ideas!
Sherri focuses only on how it CAN be done, without even considering the alternative. Contact her today at sherri@lockeinyoursuccess.com for a free consultation or if you are ready to schedule a session, please click on the hyperlink of the dollar amount that corresponds with your membership level. All monthly subscribing members will need to log in using their credentials to purchase sessions on the Discounts page in the Locke Options Community.