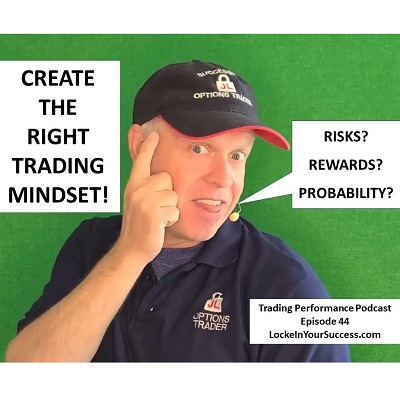 Many traders struggle to create the right trading mindset for successful trading. In this podcast, we discuss the right mindset whether you win or lose.
Click here or in the video below to learn more!
Subscribe: Soundcloud | YouTube
---
Evaluating Trades
You want to review every single one of your trades whether you won or lost. It is important to evaluate them for the quality of the decision, not for the outcome. There are some rules that are very beneficial for some trading situations, but not others. A loss on a certain rule does not mean it is a bad rule; it may just mean it was used at the wrong time.
5 Questions When Assessing the Quality of your Trading Decisions
What is my likely risk? If the risk is too big, it may be better to change your strategy or your position sizing in order to have less risk.
What is my likely reward? Compare your likely reward to your likely risk and this is your risk-reward profile. It is important to evaluate the amount of risk you are taking in relation to the potential reward. If likely risk is substantially more than your likely reward, it is probably a bad trade.
What is your tail risk? This would be your risk if something very unusual happens the trade goes drastically wrong. Too much tail risk and over leveraging is how traders blow accounts.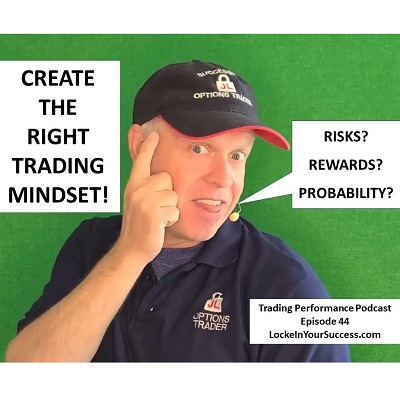 What is your tail reward? This would be your reward if something very unusual happens and the trade goes drastically well. It's nice when it happens but don't count on it to make your strategy viable.
What is the probability of any of these happening? It is important to have a reasonable probability estimate for all of these factors. This will help you make good trading decisions, and determinethe quality of your trades.
Underlying Beliefs
You can have a great trading strategy and still lose. You can trade completely irresponsibly and still win. Therefore, it is important to have the underlying belief should be that your success in trading comes from making good decisions, not on random outcomes. Good decisions won't win every time, but by continually make good decisions, you will win over time.
The Bottom Line
Create the right trading mindset so you can greatly improve your trading and profits! Evaluating trades and asking yourself the right questions are vital to maintaining profitability. Whether you win or lose a trade, look back and consider the quality of the decisions you've made. Pat yourself on the back when you made a good decision, regardless of the outcome.
Click here or below to join the mailing list to receive each Trading Performance Podcast by email. Don't miss an episode!