Trading with the Pros Sessions
  – Our entire professional trading team will be on hand biweekly to discuss trading beyond the guidelines! The team
will demonstrate that by using analytical skills while subjectively flowing with the market using our powerful trading strategies you can improve your returns and consistency. 
Trading Performance Sessions  – Do you struggle with inconsistency in trading? Do you commonly find yourself battling with fear, greed or indecision? Do you sometimes lack discipline? Would you like better results? We can help!
Market Outlook Weekly Sessions

 

–

J

oin us each week as we go through our process of looking at the major indexes. We'll dive deep into price movement, IV movement, and news, and how they relate to one another.  We will use all the information we have available to point out potential trading opportunities as well as potential trading hazards and traps. A must for subjective traders!
GO Ask A Trader Sessions
– These monthly interactive sessions will directly address the many challenges traders face in becoming consistently profitable.
 We encourage you to ask, ask, ask about virtually any trading strategy out there to trading psychology or even money management!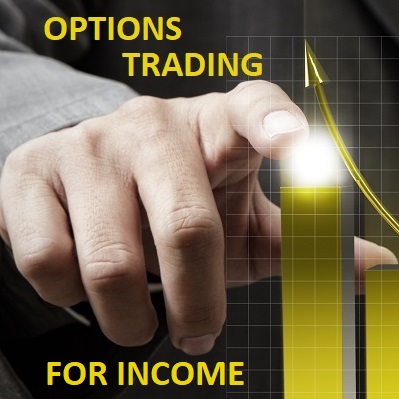 Options Trading for Income by the Guidelines Weekly Webinars –

A total of 12 different trading strategies will be reviewed live in rotation with Tlogs provided by the strategy developer so you can test and understand how the different strategies react to the market. There are also over 700 recordings available to dive deep into some of these strategies!
Fundamentals in Trading Library and Dictionary
–
Whether you are just getting started in the exciting world of trading or you are an experienced trader looking to enhance your skills this is on-demand library is available to all our monthly subscribers. It includes instruction on 3 simple, high probability income trading strategies that all traders will love!
One-On-One Coaching Sessions
– Many traders experience exponential growth after some targeted one-on-one sessions with a professional trader. This is where you can experience the exponential growth for yourself!
Trade Journals
– These trading journals are completely customizable and subscribers will receive many templates specific to the trading strategies developed by John Locke. Give them a try!
A note about Trade Alert Services